Whether you desire an intimate atmosphere or the centre of the action with a view of the lounge and the lake, our drinks selection offers everything for a stylish aperitif or nightcap.
You can start the evening with classic drinks or a selection of exquisite champagnes and round it off with an aged whiskey around the open fire.
OPENING HOURS
12:30 p.m. – 12 a.m.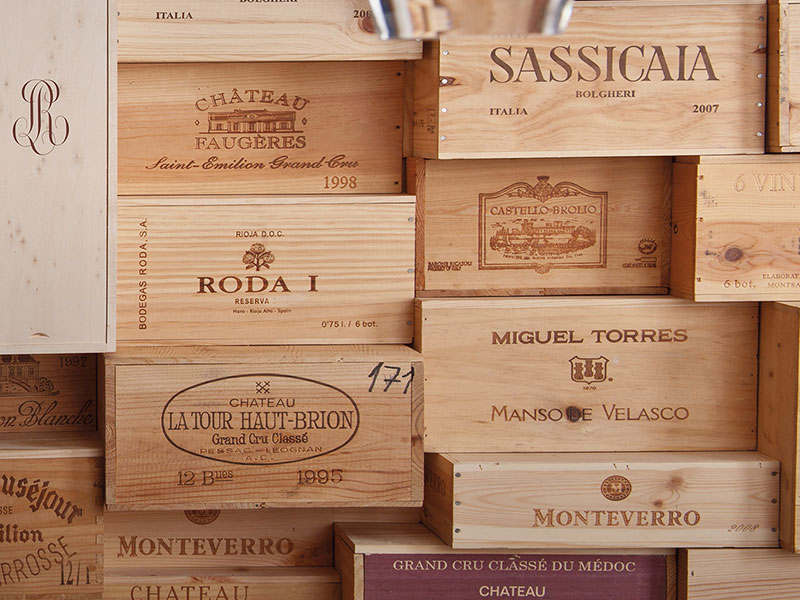 FINE WINES FROM EUROPE AND THE SHORES OF LAKE CONSTANCE.
Wine connoisseurs are in for a treat.
The walk-in wine cabinet in the lobby holds 3,500 bottles and 400 different wines. We are happy to arrange wine tastings at the large wooden table close to this treasury of fine wines upon request.
"Wine is the poetry of the earth."